Home Tuition
Global Course, apart from providing onsite group coaching and online live coaching, also offers individual training at Goregaon, Mumbai and home tuition for SAT, GMAT, GRE, LNAT, Oxford TSA, CAT, TOEFL and IELTS General & Academic. Though we encourage our students to join offline, onsite classes at Goregaon or online live coaching, we arrange home tuition in some special cases. At Global Course, we are a panel of devoted, highly skilled and experienced mentors who literally go extra miles to the students in need of SAT, GRE, GMAT, etc. training or IGCSE, IBDP and Cambridge AS Level and A Level coaching in mathematics, physics, chemistry, biology and English, including TOK i.e. Theory of Knowledge.
At Global Course, our highly motivated Educators provide academic assistance to the students with special requirements. We have flexible timings to suit the needs of working professionals as well. For home tuition, we design a program in consultation with the candidate and execute it to perfection. Apart from tests required for overseas, i.e. SAT, GMAT, GRE, LNAT, TSA Oxford, TOEFL and IELTS, we also provide home tuition for tests conducted by Indian institutions, which include CAT, CLAT, NPAT, etc. We monitor our students' progress through regular tests, evaluation and invaluable feedback.

Disha Nair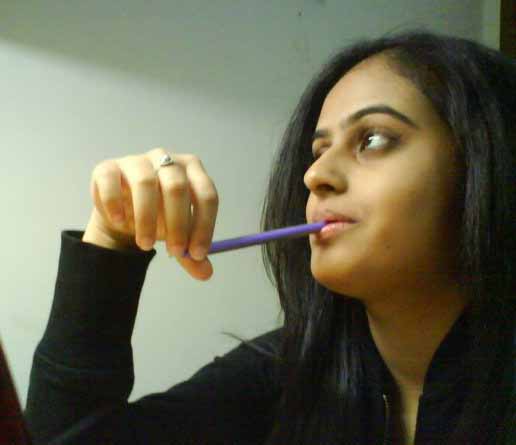 GMAT Score: 730
I was very weak in RC and Data Sufficiency. One of my friends suggested Global Course. After joining Global Course, I started my coaching for GMAT in the guidance of Mr. Amar Singh. Sir explained all the topics in such an easy-to-understand way that I started enjoying learning. I got all the support required. The Sir guided me and encouraged me throughout. Finally, I was able to score 730, which I had never dreamed of.
Rajendra Tarlada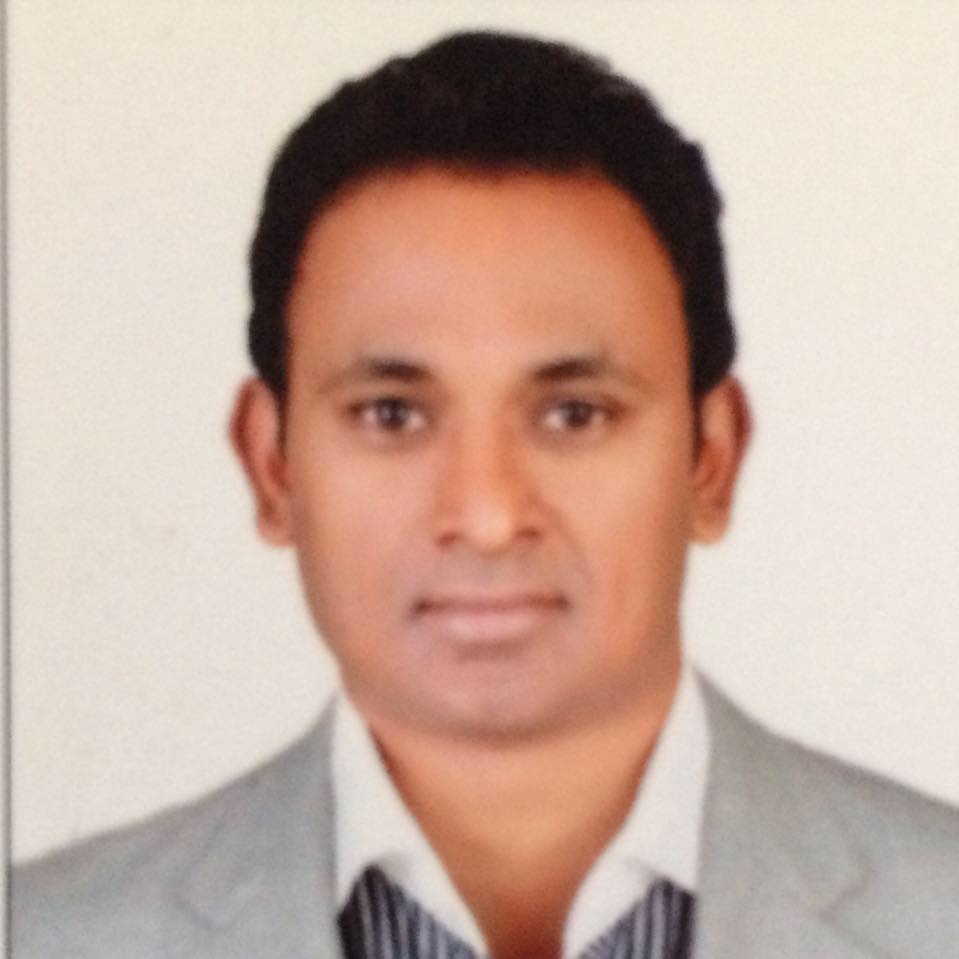 GMAT Score: 710
I had to take GMAT In a very short span of time of 40 days. I met Amar Singh and he started my individual crash course. It was a bit hectic for me, but I got full support from Global Course. They gave me a flexible schedule so that I could work and prepare for GMAT. The way Amar Singh taught me was very helpful to me. He knows it well and could explain to me the way I understand. He did not only teach me, but also made sure that I understood every thing.
Satyapal Chaudhary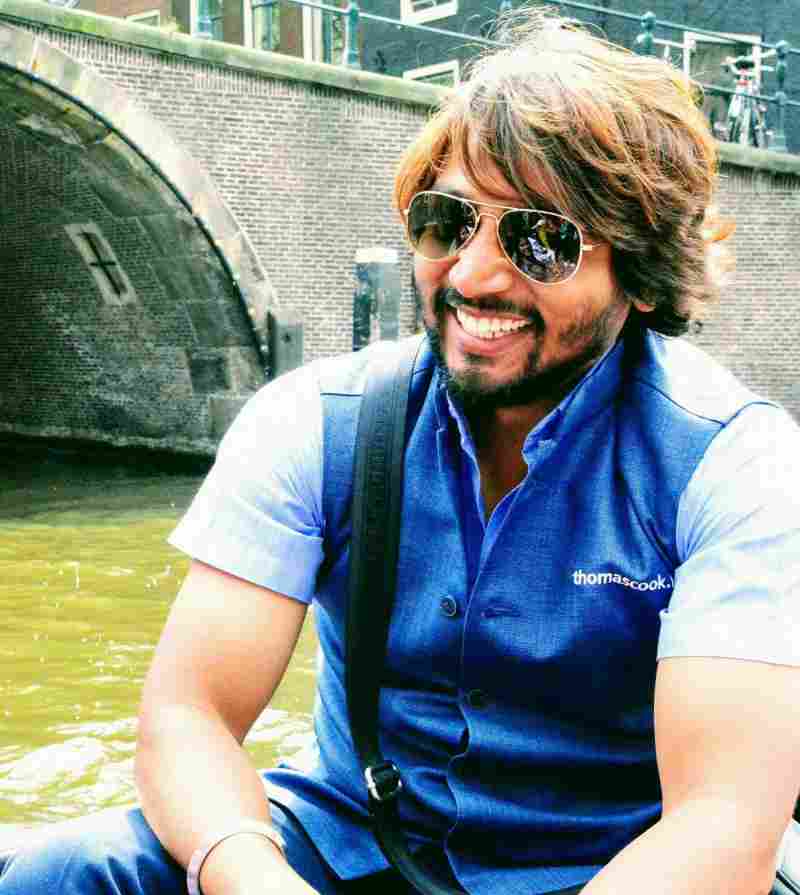 GMAT Score: 690
The study material including 700-800 level questions were very helpful. I was able to clear all my doubt with Amar sir. I had a big problem understanding Permutations & Combinations and Probabilty. Amar sir explained these topics exclusively with me and I got a hang of it. I followed the study plan given by Global Course. It took care of everything, from my study plan to my exam. The guidance and motivation by Amar sir was precious.
Get In Touch
globalcourse1@gmail.com

+91-9322103387
Know More...
Our Features
* Classroom and Online Training
* Flexible Timings
* Max. Four Students Per Batch
* Crash Course Available
* Excellent Track Record
* Highly Experienced Trainer
* Individual Attention
* Exhaustive Study Materials
* Mock Tests