Disha Nair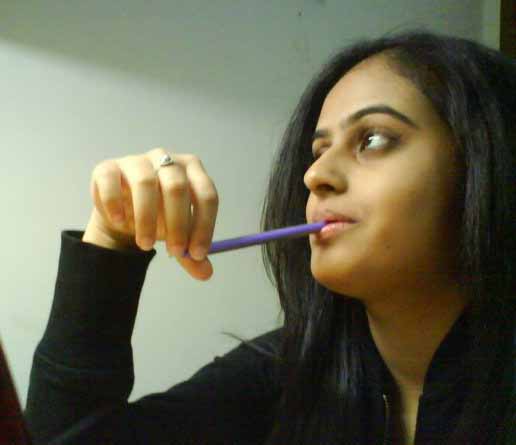 GMAT Score: 730
I was very weak in RC and Data Sufficiency. One of my friends suggested Global Course. After joining Global Course, I started my coaching for GMAT in the guidance of Mr. Amar Singh. Sir explained all the topics in such an easy-to-understand way that I started enjoying learning. I got all the support required. The Sir guided me and encouraged me throughout. Finally, I was able to score 730, which I had never dreamed of.
Rajendra Tarlada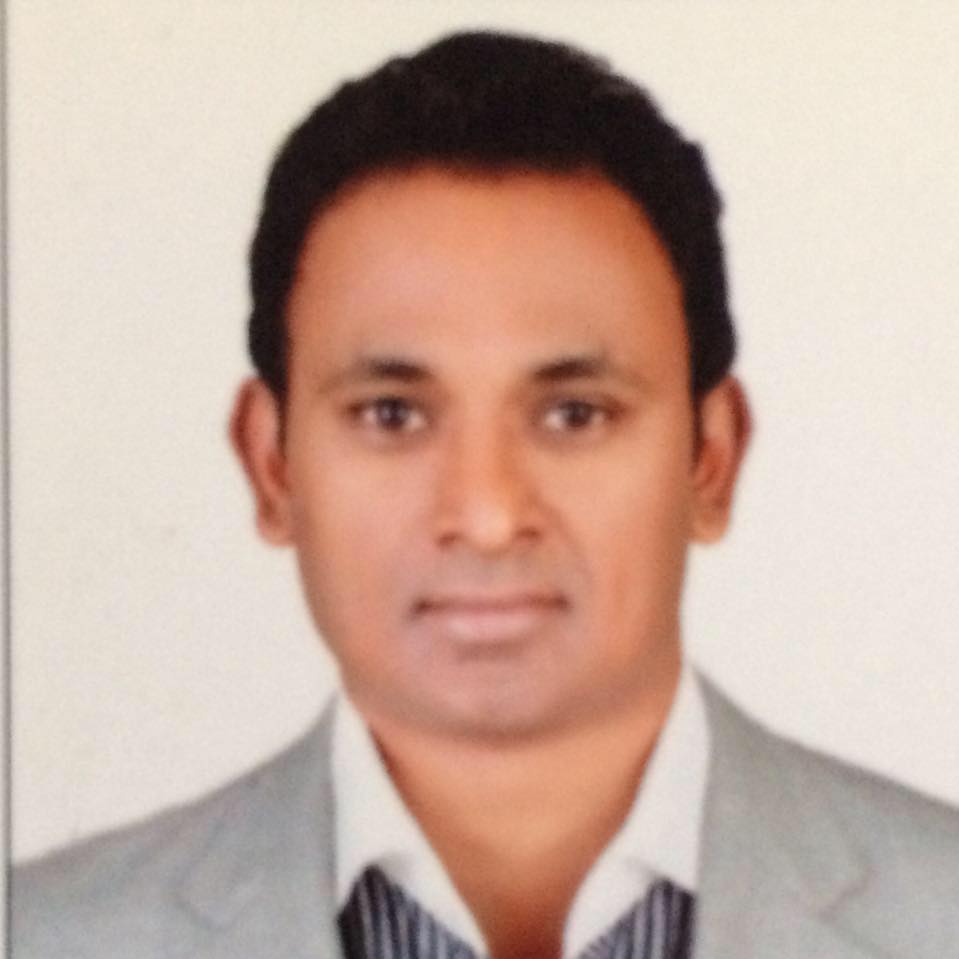 GMAT Score: 710
I had to take GMAT In a very short span of time of 40 days. I met Amar Singh and he started my individual crash course. It was a bit hectic for me, but I got full support from Global Course. They gave me a flexible schedule so that I could work and prepare for GMAT. The way Amar Singh taught me was very helpful to me. He knows it well and could explain to me the way I understand. He did not only teach me, but also made sure that I understood every thing.
Satyapal Chaudhary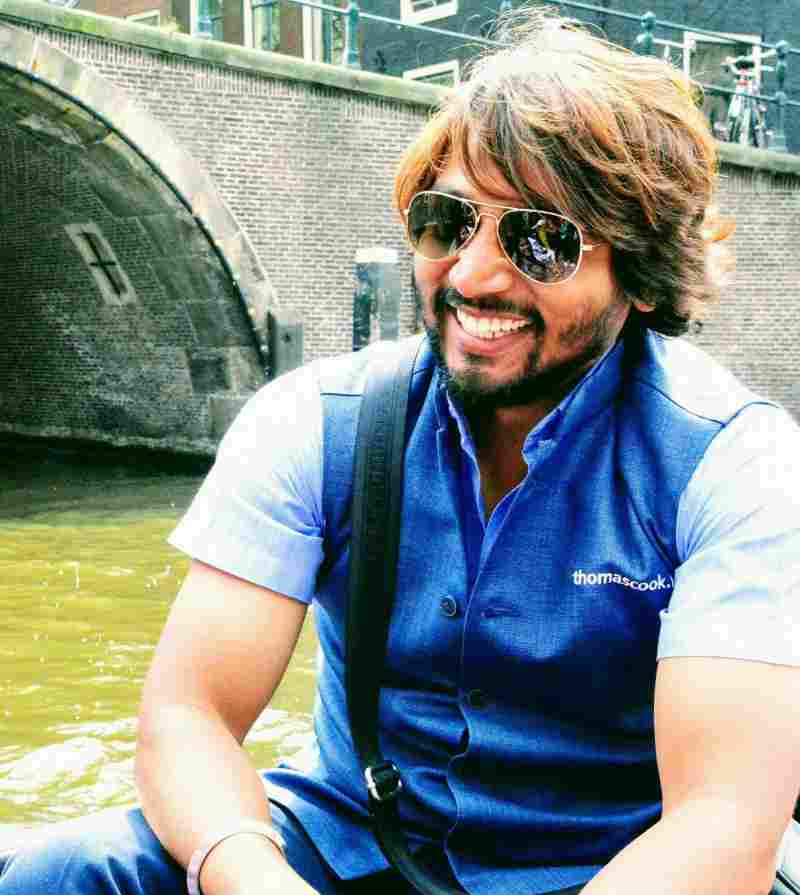 GMAT Score: 690
The study material including 700-800 level questions were very helpful. I was able to clear all my doubt with Amar sir. I had a big problem understanding Permutations & Combinations and Probabilty. Amar sir explained these topics exclusively with me and I got a hang of it. I followed the study plan given by Global Course. It took care of everything, from my study plan to my exam. The guidance and motivation by Amar sir was precious.
Aditya Manubarwala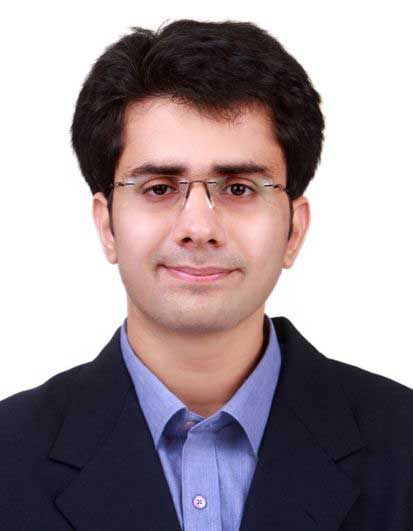 TOEFL Score 111
"I, Aditya Manubarwala have also been regularly contributing articles and papers for national and international news papers and blogs like - Oxford Human Rights Hub, London School of Economics Human Rights blog, Columbia Journal of Transnational Law Bulletin and The Kabul Times amongst others."
Cracking TOEFL seemed like an exercise akin to a walk in the park. Sadly, I scored 106/120 in my first attempt, just four marks short of my requirement for an Ivy league college I was planning to apply to. I was pretty disillusioned and to be honest, my ego too was severely hurt. Not being able to make it to a college of my dreams only on account of want of adequate TOEFL scores unnerved me.
On a friends advice, I contacted Global Course which functions under the able and astute leadership of Professor Amar Singh. The journey from 106 to 110 was a very delicate one, somewhat akin to finding a needle from a haystack. Despite this, Professor Amar Singh took up this enormous challenge positively.

He helped me through an intensive five day crash course. His language is one of the most erudite I have come across and the same really helped me. He wasn't restricted to only textual methods of teaching but duly supplemented the same with on day practical insights. A suggestion he gave, howsoever insignificant it appeared, was to stay well hydrated and well fed before the exam, while taking care to not be over fed or over hydrated. This single advice helped me concentrate better during the exam, since the TOEFL exam room can be a real hassle on account of cold temperatures and cramped rooms. His advice helped and I scored 111 in my next TOEFL attempt.

Global course, in my opinion is a pioneer and leader in TOEFL, SAT, GRE and IELTS coaching in Mumbai city and probably western India too. Despite a relative small set up, it represents top notch quality, unparalleled and unrivalled.

I strongly recommend you to consider Global course, for you will learn the best from the best. All the best to fellow applicants!
PRATHAMESH GOASAVE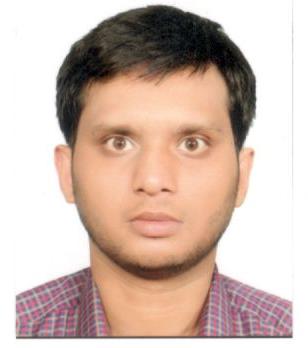 IELTS Score 7/ Project Management in Canada
"On 10 October, 2016 I started working with my dream i.e. study in Canada. To start the process, the main hurdle was English Proficiency Test as I had appeared IELTS twice before through various coaching classes, but failed to get sufficient band. I wanted to give last chance to it. So I applied again as it was the last chance to my dream. I thought of getting Global Course. Fortunately, I met Mr. Amar Singh Sir. He is the person who has a lot of expertise, tips and tricks in IELTS. Finally, I got sufficient bands to take admission . He gives personal attention to his students and not only works on their weakness but also polishes their strength. Thank you Global Course and Amar Sir to boost my career..."
Read more...
Dr. QUEENIE DIAS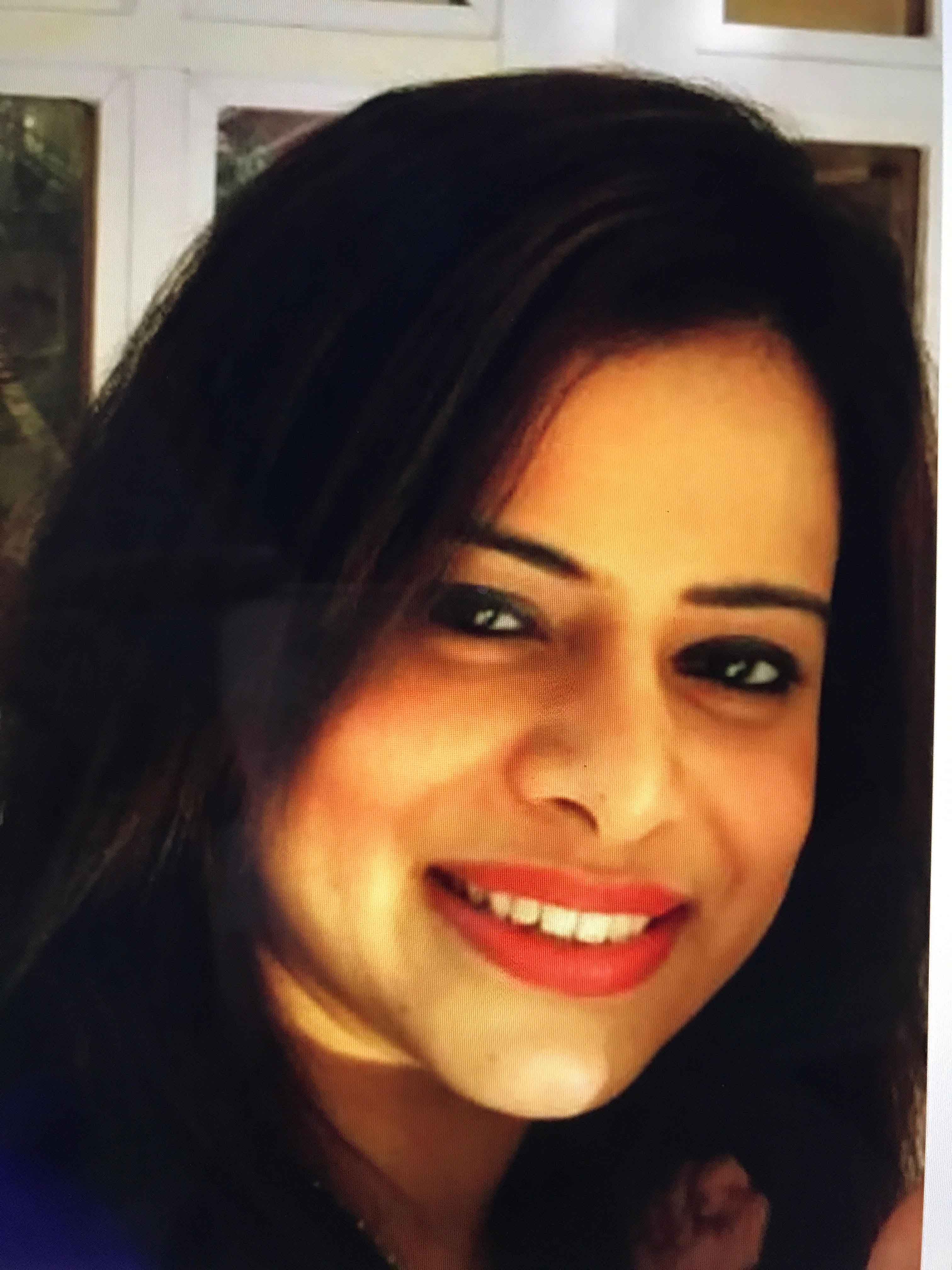 TOEFL Score 113/ Surgical Training in The USA
"I am Dr. Queenie Dias and I scored 113 in TOEFL. Sincere thanks to Amar Singh sir from Global Course for training me in 3 weeks for the exam. The study material and 10 mock tests helped in a great way to achieve the score."
SASHWAT SINGH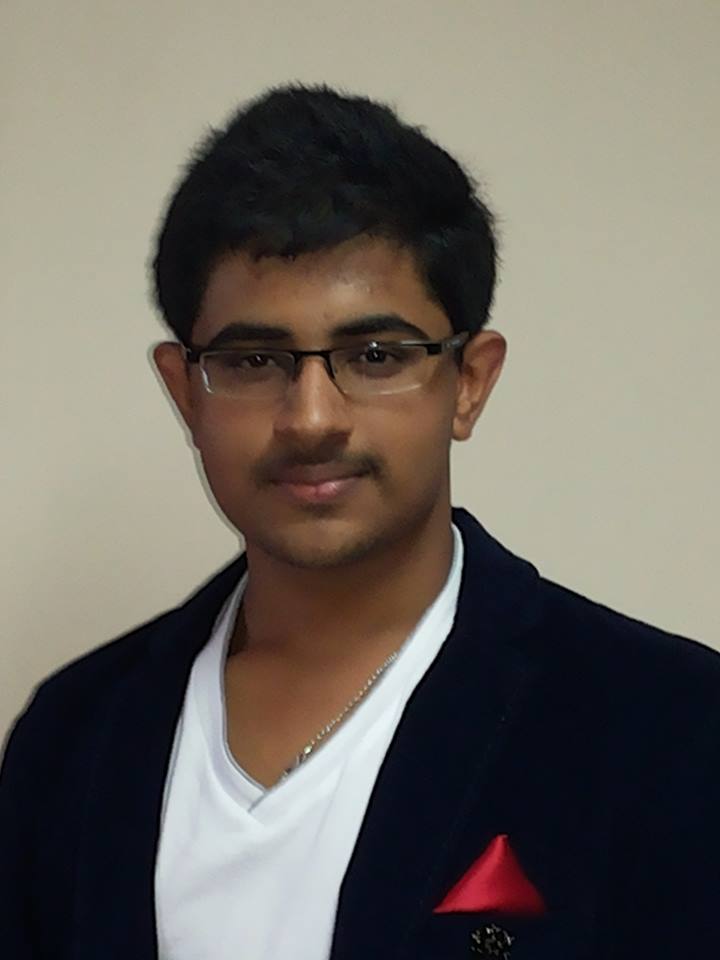 SAT Score: 1480 and TOEFL Score: 112, studying engineering at Virginia Tech University.
First of all I want to thank Global Course and Amar sir for continuous support extended to me. Amar sir's approach and experience is precious. The way he makes all the topics easy to understand was quite helpful to me.
ARCHIT DATAR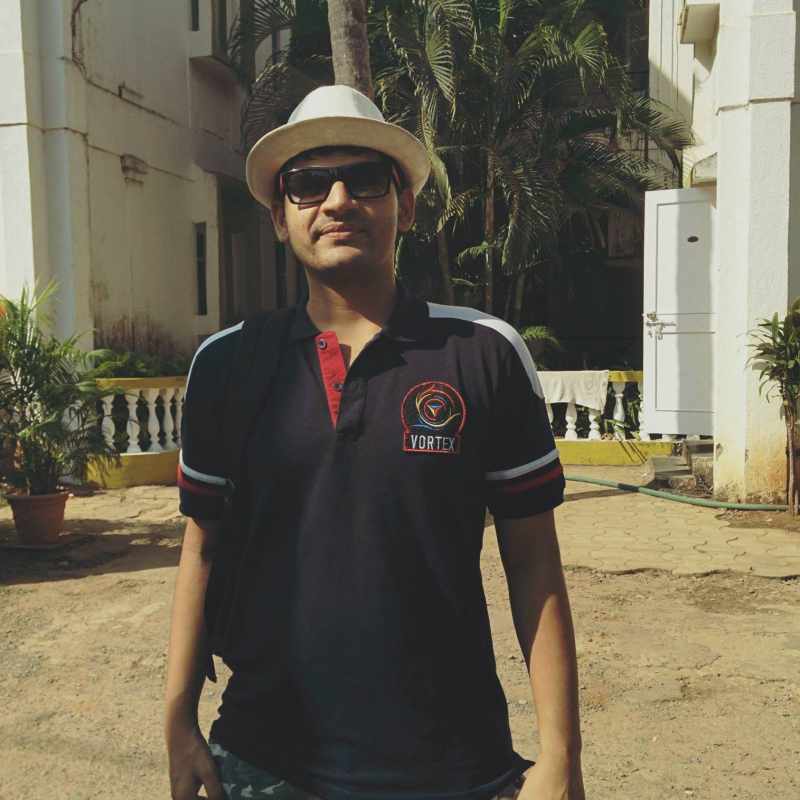 GRE Score: 326 and TOEFL Score: 117
I had heard a lot about Global Course. Hence, I joined for GRE and TOEFL. Amar sir supported me throughout. He has experience and he teaches many shortcuts also. I could use my full potential under Amar sir's guidance.
AMARJIIT PANDDE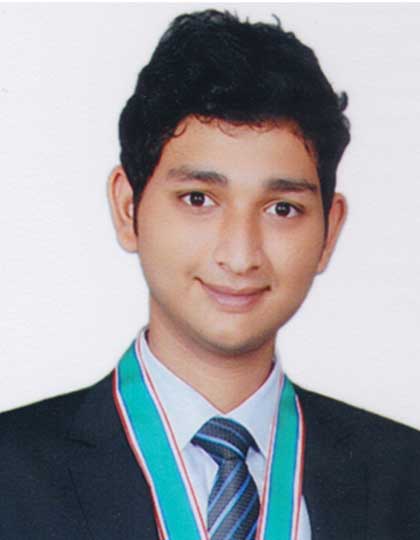 SAT score: 1460 & TOEFL score: 115
My experience with Global Course was Amazing. Amar Sir trained me for SAT and TOEFL. Also the teaching approach was customised to my pace of learning. Amar sir is very supportive and has in-depth knowledge of the subject.
RAVI AGRAWAL
Masters in Management: Singapore Management University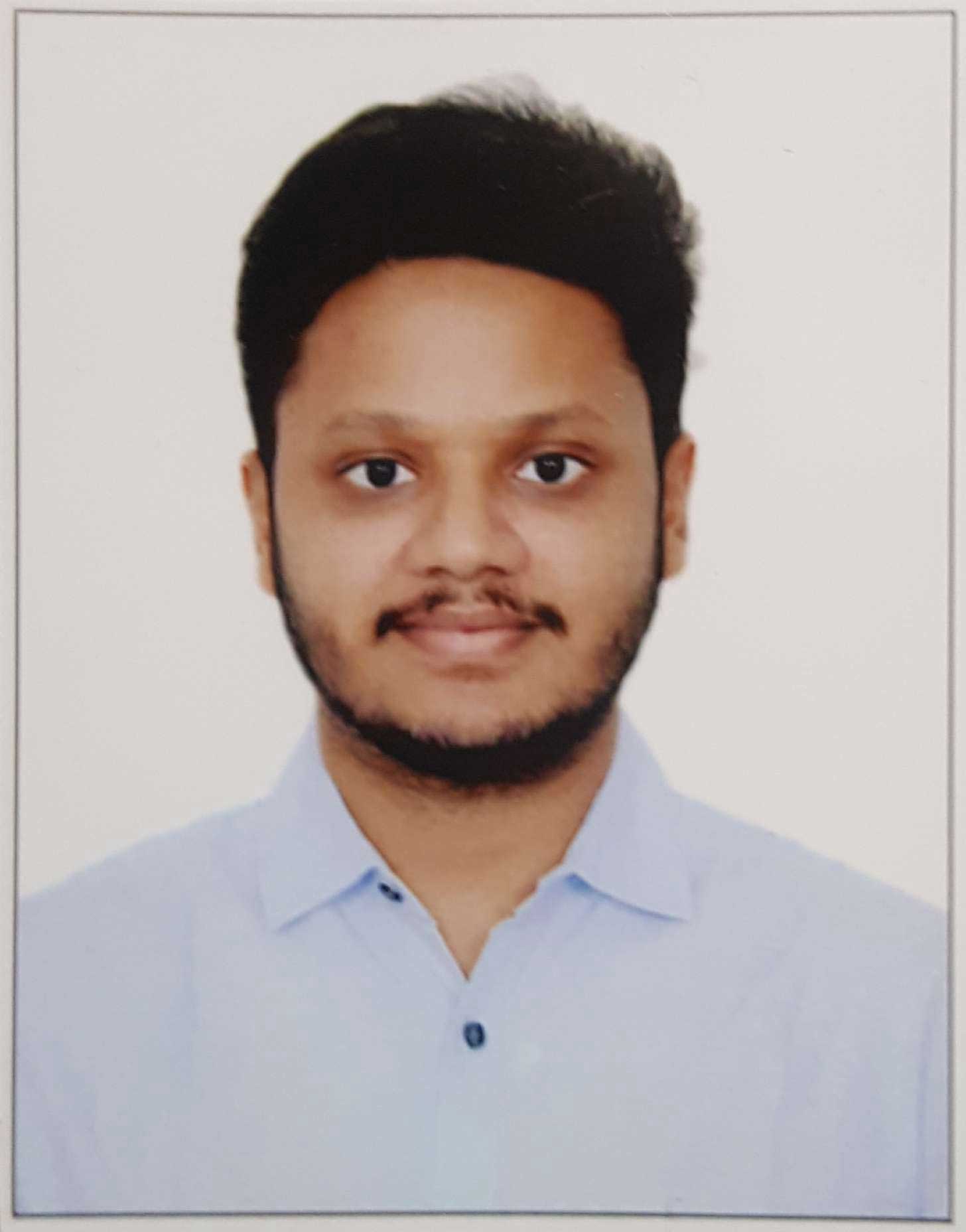 "I've attended GMAT classes in Global Course and have to say it's an excellent institute with one of the most supportive teachers ever. The comprehensive prep material along with personal classes make it a very good learning experience. The knowledge and experience of Amar Sir is so impeccable that virtually any doubt related to the exam or preparation for the exam will get solved. I am very thankful to Amar Sir for helping me score well in my GMAT."
SWAPNIL KAJALE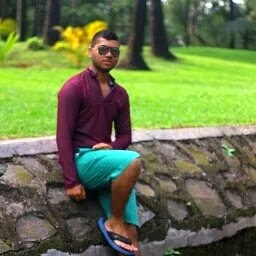 TOEFL score: 97
I would like to start by thanking Amar sir for the efforts he took for my improvement. I had joined Global Course for TOEFL exam and the study material provided by sir were extremely useful. Because of all this great coaching and motivation provided by Amar sir, I was able to boost my score from 78 which was in my 1st attempt of TOEFL to 97 in my 2nd attempt which is my recent one. I would like to thank sir because of whom I was able to achieve great score.
BIRENDRA KALHAN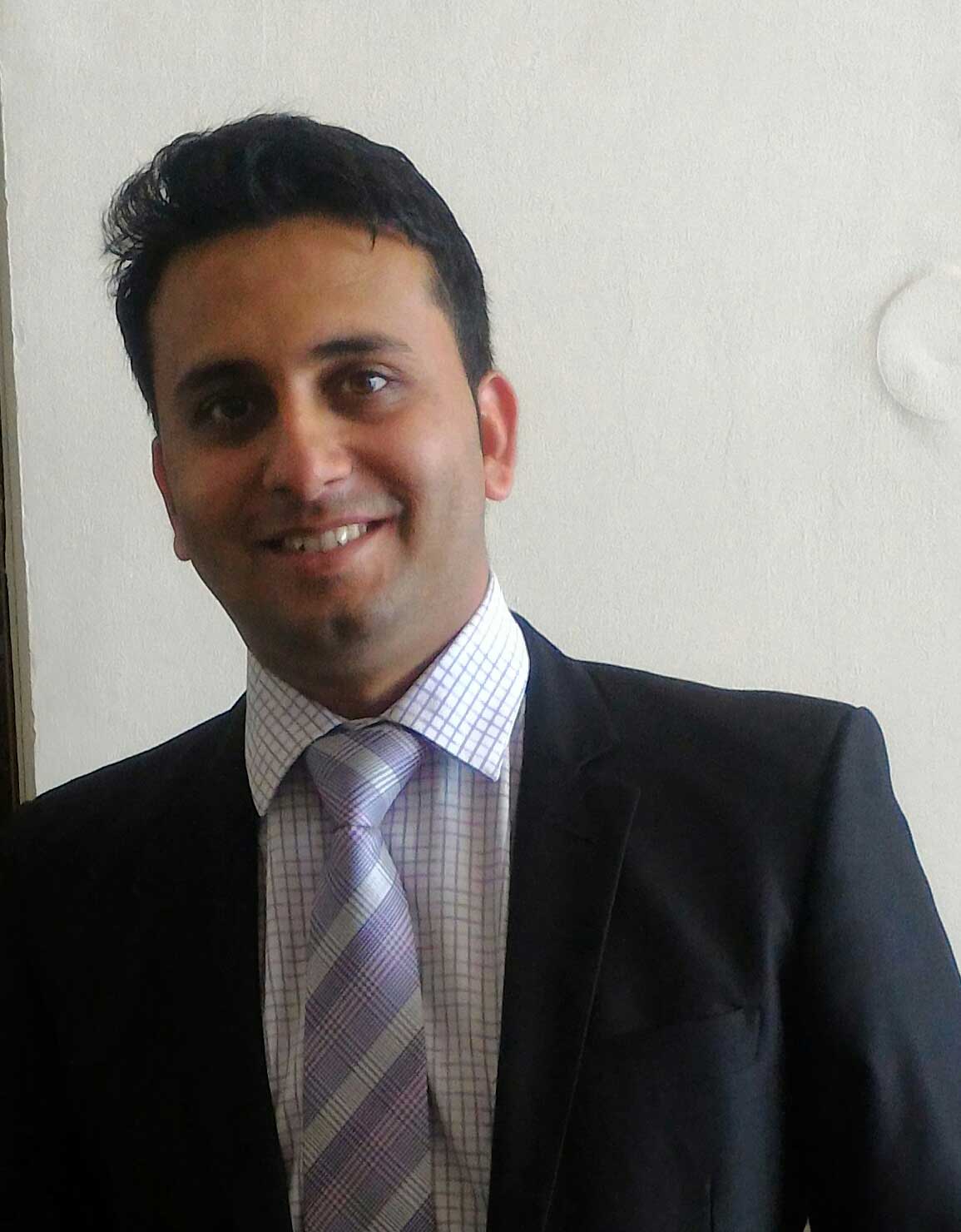 IELTS score: 7 bands
I would like to express my sencier gratitude to you for making me capable to achieve 7 bands in IELTS Gen. Module in very first attampt and only within few classes on weekends. I still remember, I was not so confident in the beginning when i joined but i found the hints and suggestions offered by Amar sir was very helpful, effective and practical. In his class he gave his 100% to ensure that student should perform to the best of his capability.In spite of a student of Hindi medium school, I am literally glad that i have scored 7 bands in one go. Once again a big thanks to amar sir. My scores are : Listening : 8.5
Reading : 6.0
Speaking : 6.5
Writing : 7.0
Over all : 7.0 ( IDP)
ROHAN KHANOLKAR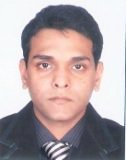 I scored 7 bands and my wife Sunetra Khanolkar scored 6.5 bands in IELTS...
Me and my wife joined Global Course for IELTS. The teaching was really great and Amar Sir has great knowledge of the subject. I scored 7 band and my wife scored 6.5 band in General Training.
I would like to wish Global Course all the best for future.
AVISHEK SHARMA

It was nice being taught by Amar Singh for IELTS.
Amar singh is an excellent and experienced trainer.
Test sessions are also very helpful. Small batch size of five students is very helpful as everyone gets benefit and is focused. Thank you Global Course! Thank you Amar Singh!