Professional Writing
TOK : Theory of Knowledge
SOP : Statement of Purpose
Essays (All Types)
Stories (Films, TV Serials, & Web Series, Hindi/English)
Legal Documents
Articles
Natural Sciences: The subjects which are covered in this category are: astrology, biology, geology, palaeontology, etc.
Social Sciences: history, political science, civil rights, etc.
Business Related.
Skimming: Most of us are in a habit of pronouncing the words while reading. Some do it physically i.e. moving the lips while reading. The others do it mentally. But we should avoid pronouncing the words either physically or mentally while reading. We should not read the words, but we should read sentences. In other words, we should skim through the passage i.e. reading its important points. Once we have skimmed through the passage, we will have sufficient time to go back to it and scan for the required answers.
Scanning: While looking for the answers to the given questions, we scan the passage i.e. we go through the relevant portion looking for the relevant words or information. If practised regularly, the passage can be scanned very fast and questions can be answered accurately.
What is the Theme of the Passage?
What is the Scope of the Passage?
What is the Tone of the Passage?
What technique has been used by the Author in development of the Passage?
Get In Touch
globalcourse1@gmail.com

+91-9322103387
Know More...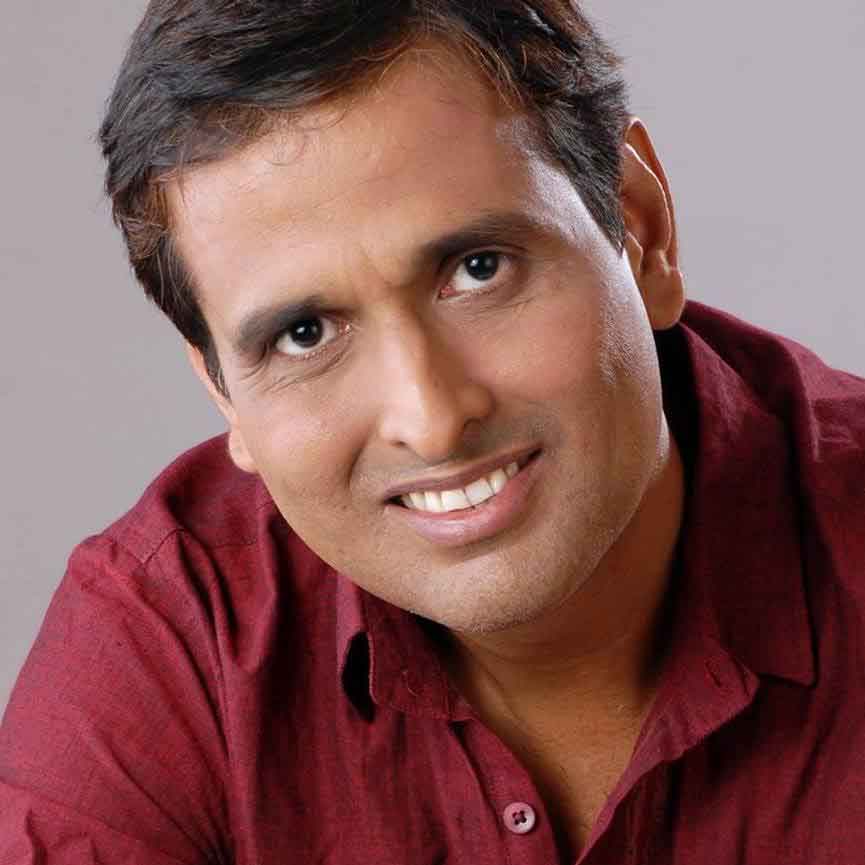 Disclaimer: All test names are registered trademarks of their respective owners. None of the trademark holders is affiliated with Global Course or this website. Test names and other trademarks are the properties of their respective trademark holders.