Your Journey to IELTS 8+ Bands Starts Here...
IELTS Home Tuition
Highly Experienced Faculty
On-the-spot Doubt Solving
One to One Coaching
Reliable Study Material & Mock Tests
Flexible Schedule
IELTS Prep Course – Home Tuition/ Exclusive Training
Location
Student's Place – Anywhere in Mumbai and Thane
Duration

Regular Course – 5 weeks
Crash Course – 2 to 3 weeks

Schedule

Weekends and Weekdays Schedule Available
Regular Course – twice a week, two hours each session
Crash Course – four times a week, two hours each session
Timings – Flexible

Batch Size
One – to – One Training
Study Material
Authentic High Scoring Material is shared with the students Including Mock Tests and Official Guides i.e. Cambridge IELTS 11 to 17
Highest Score in IELTS
8.5 Bands/ 9 Bands
Our Students' Testimonials
Avishek Mishra

IELTS Score: 8 Bands
"Amar sir is highly experienced. Test sessions were very helpful. I was able to clear ALL my doubts as the batch size is only four. Sir worked with me on all the asspects in IELTS. Verbal and Quant both were my weakness. I had to work hard, but the concepts and techniques of Amar sir are excellent."
Prathamesh Goasave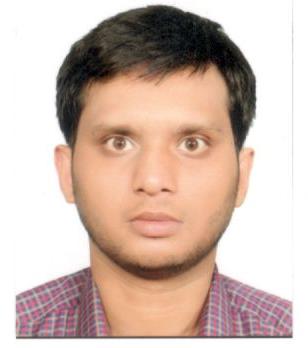 IELTS Score: 7, Project Management in Canada
"On 10 October, 2016 I started working with my dream i.e. study in Canada. To start the process, the main hurdle was English Proficiency Test as I had appeared IELTS twice before through various coaching classes, but failed to get sufficient band. I wanted to give last chance to it. So I applied again as it was the last chance to my dream. I thought of getting Global Course. Fortunately, I met Mr. Amar Singh Sir. He is the person who has a lot of expertise, tips and tricks in IELTS. Finally, I got sufficient bands to take admission . He gives personal attention to his students and not only works on their weakness but also polishes their strength. Thank you Global Course and Amar Sir to boost my career...".
Birendra Kalhan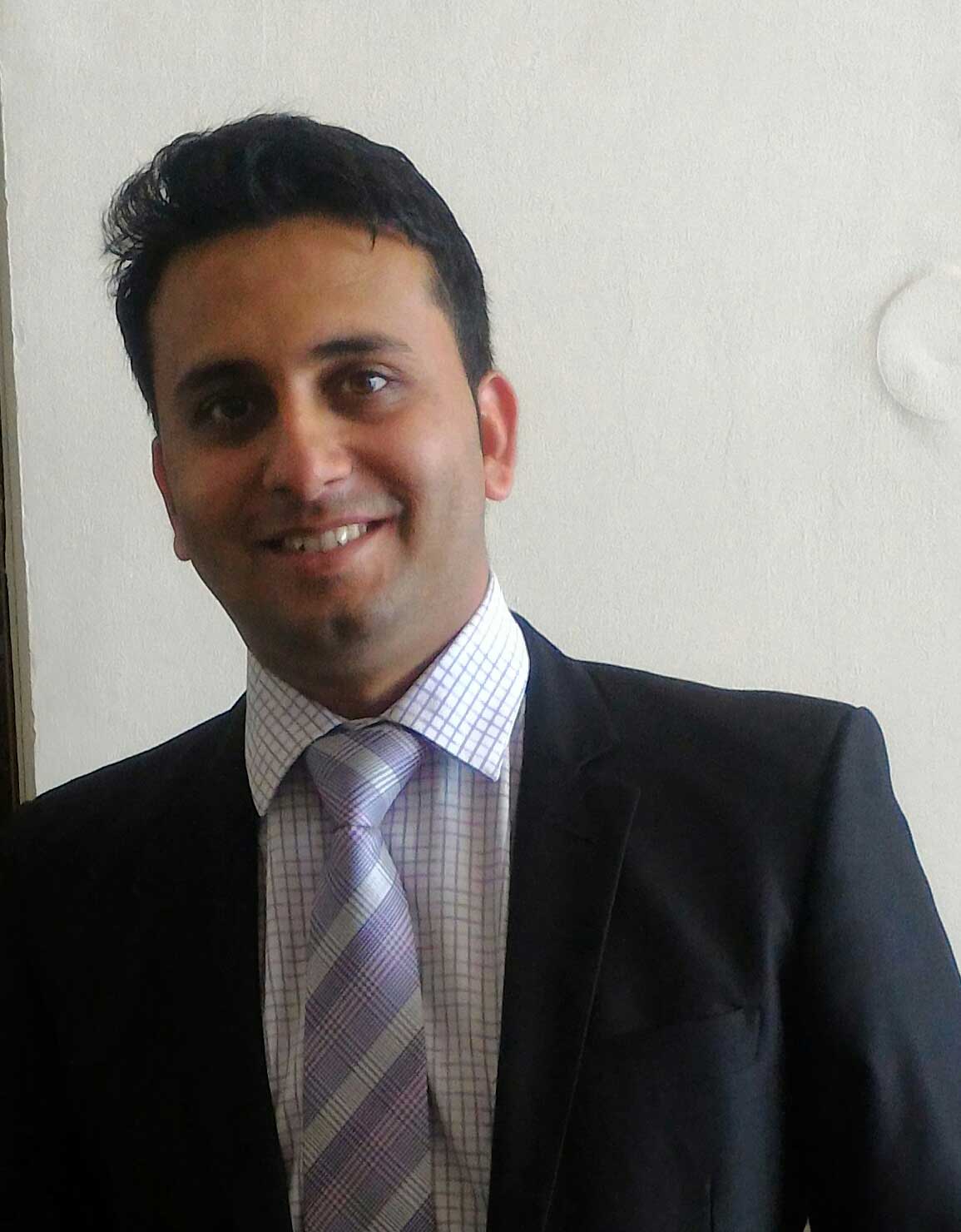 IELTS score: 7 bands
I would like to express my sencier gratitude to you for making me capable to achieve 7 bands in IELTS Gen. Module in very first attampt and only within few classes on weekends. I still remember, I was not so confident in the beginning when i joined but i found the hints and suggestions offered by Amar sir was very helpful, effective and practical. In his class he gave his 100% to ensure that student should perform to the best of his capability.In spite of a student of Hindi medium school, I am literally glad that i have scored 7 bands in one go. Once again a big thanks to amar sir.
My scores are : Listening : 8.5 Reading : 6.0 Speaking : 6.5 Writing : 7.0 Over all : 7.0 ( IDP)
Rohan Khanolkar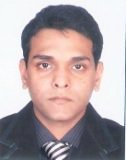 I scored 7 bands and my wife Sunetra Khanolkar scored 6.5 bands in IELTS...
Me and my wife joined Global Course for IELTS. The teaching was really great and Amar Sir has great knowledge of the subject. I scored 7 band and my wife scored 6.5 band in General Training. I would like to wish Global Course all the best for future.
Key Features of Our IELTS Prep Course
Only Four Students Per Batch
24x7 support
Unlimited one-to one Doubt Solving Sessions
Exhaustive Study Material
High Scoring Tips & Techniques
Clear Concepts
Individual Attention
Highly Experienced Trainers
20+ Full length tests
IELTS Academic & General-Concepts and Strategies
We discuss advance listening skills and some very basic techniques to tackle Listening questions. We do a few actual Listening exercises to understand the 7-8 types of listening questions. Finally, we do full Listening exercises and Simulated Listening Tests including Cambridge IELTS Books and IDP Books.
We discuss rapid reading skills which help you answer the Reading Comprehension questions within time limits and with high accuracy. We discuss almost 10 types of questions asked in IELTS General and IELTS Academic. Also the strategies to answer those types of question are discussed and some Reading exercises are done implementing those strategies and techniques. Finally, we do some simulated Reading exercises and tests including from Cambridge IELTS Books and IDP Books.
We discuss very high scoring templates for both the Writing Tasks i.e. Writing Task-1, Graph Analysis for Academic IELTS and a Letter for General IELTS and Essay Writing for both Academic IELTS and General IELTS. We dissect some practice exercises and discuss in detail the numbers of paragraphs you should write in each of the tasks among other things. We also discuss Useful Essay Words and Phrases which are important to include and in your writings. We discuss very sophisticated and effective structures for IELTS Writing tasks so that you may get a good score.
Doing well in IELTS Speaking section also is very important for doing well in IELTS. We discuss all the three parts of Speaking section asked in IELTS Academic and IELTS General i.e. Speaking Part-1, The Ice Breaker, Speaking Part-2, The Description Topic and Speaking Part-3, the Discussion Topics. We teach you how to include some effective templates, words and phrases which make you score high in the Speaking section. Finally, we do some full simulated mock tests to gauge your skills and improve them.
Books Used For IELTS
Cambridge IELTS 1 to 11
IDP Book
British Council Book Etc.
  All About IELTS-International English Language Testing System
More About Our Home Tuition/ Exclusive IELTS Prep
Global Course provides high quality, high scoring home tuition for IELTS Academic, IELTS General and IELTS UKVI. We provide offline group coaching and online live coaching at Malad West, Mumbai, India. However, our expert home tutors are located throughout Mumbai and Thane for exclusive home tuition. Our highly motivate and highly skilled home tutors are available for exclusive home tuition for IELTS.
We use authentic and extensive study material for our IELTS home tuition programs as well. The study material includes Cambridge IELTS Series Books. Initially, our tutors explain different parts of IELTS i.e. Listening, Reading, Writing and Speaking. In the end, the students are asked to do minimum 10 full mock tests in the time limits. Our home tutors evaluate these mock tests, review them and clear the doubts. Thus, our students under IELTS Home Tuition Programs are able to secure highest possible scores. These students have scored up to 8.5 so far. We hope to better our performance.