Your Journey to GRE 330+ Starts Here...
GRE Home Tuition
.
Highly Experienced Faculty
On-the-spot Doubt Solving
One to One Coaching
Reliable Study Material & Mock Tests
Flexible Schedule
GRE Prep Course – Home Tuition/ Exclusive Training
Location
Student's Place – Anywhere in Mumbai and Thane
Duration

Regular Course – 10 weeks
Crash Course – 5 weeks

Schedule

Weekends and Weekdays Schedule Available
Regular Course – twice a week, two hours each session
Crash Course – four times a week, two hours each session
Timings – Flexible

Batch Size
One – to – One Training
Study Material
Authentic High Scoring Material is shared with the students Including Mock Tests and Official Guides
Highest Score in GRE
335/ 340
Format of The New GRE
The New GRE is divided into three sections:
Time Limit
Question
1. Analytical Writing
30 Minutes
One "Analysis of an Issue"
2. Quantitative Reasoning

Section 1: 21 Minutes
Section 2: 26 Minutes

Section 1: 12 Questions
Section 2: 15 Questions

3. Verbal Reasoning

Section 1: 18 Minutes
Section 2: 23 Minutes

Section 1: 12 Questions
Section 2: 15 Questions

Test Duration: 1 Hour and 58 Minutes, No Break
Scoring : Total GRE Score Will Range From 260 to 340
Verbal Reasoning: scores will be reported on a scale of 130-170 in 1-point increments.
Quantitative Reasoning scores will be reported on a scale of 130 - 170 in 1-point increments.
Analytical Writing scores will be reported on the 0-6 score level, in half-point increments.
Official Score Report: 8 to 10 Days
Our Students' Testimonials
Sangram More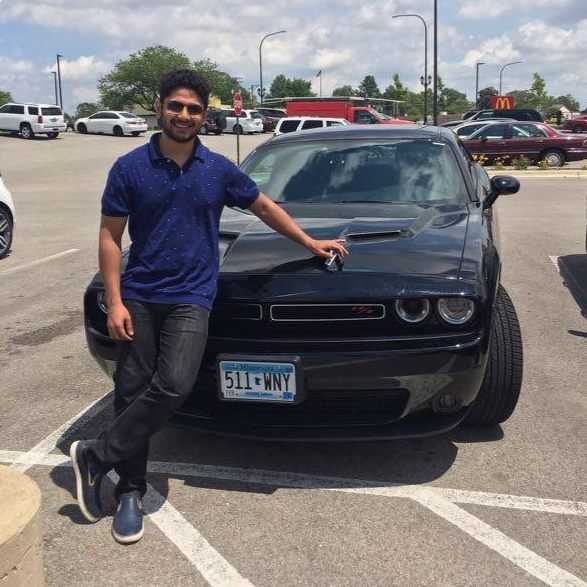 GRE Score: 335
"Before joining Global Course, I had got 295 in GRE. My friends told me that it was a decent score. Howeve, I want more. I knew that I score even 170 in Quant and needed to boost my score. Amar singh started giving me special attention as he knew that I was willing to work harder and wanted a better score at any cost. I studied maths and English under Amar Sir. I learned tips and techniques given by the sir. And I was able to get 168 in Quant and 167 in Verbal in my third attempt.
I am grateful to Amar sir for his continuous support. I could call him any time and meet to discuss my dooubts, which does not happen with other classes. Thank you Global Course!"
Ayush Chaudhary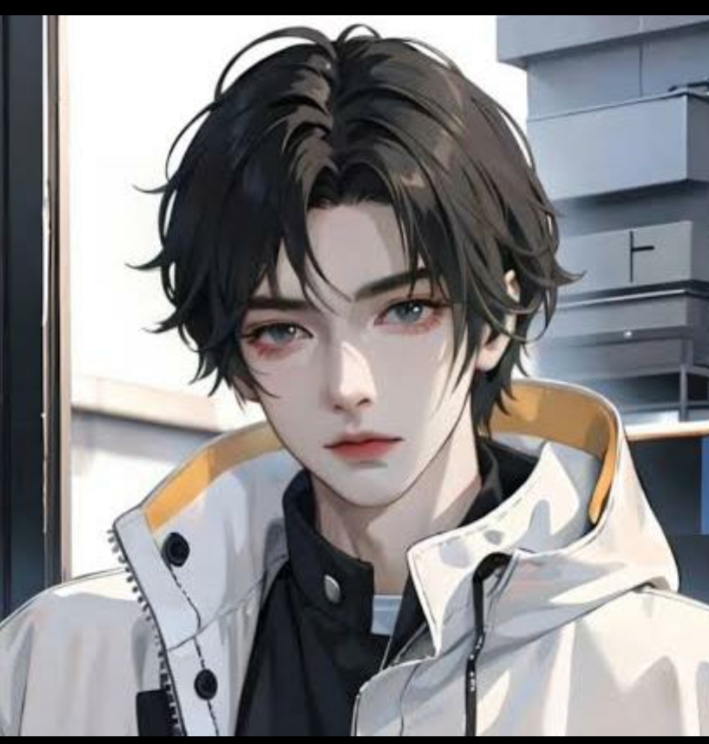 GRE Score: 335
"I scored 335 in GRE in my second attempt. Amar sir was very cooperative. After my first attempt, I told him that I needed 335 anyhow. I got all the support from Global Course. Thank you Amar sir!"
Avishek Mishra

GRE Score: 322
"Amar sir is highly experienced. Test sessions were very helpful. I was able to clear ALL my doubts as the batch size is only four. Sir worked with me on all the asspects in GRE. Verbal and Quant both were my weakness. I had to work hard, but the concepts and techniques of Amar sir are excellent."
Swapnil Kajale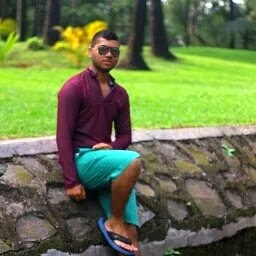 GRE Score: 319
"I would like to start by thanking Amar sir for the efforts he took for my improvement. I had joined Global Course for GRE & TOEFL exams and the study material provided by sir were extremely useful. Because of all this great coaching and motivation provided by Amar sir, I was able to get a very good score in GRE. I would like to thank sir because of whom I was able to achieve great scores."
Girish Ayare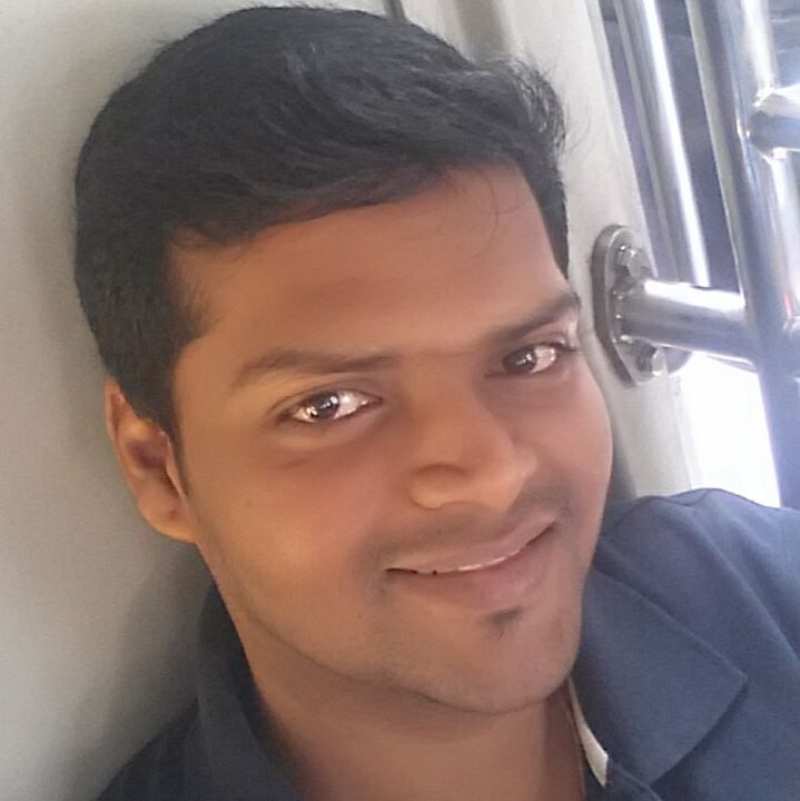 GRE Score: 317
"Amar sir is very good. He has a deep knowledge about GRE, which he combines with effective tips and techniques. He did not do the things. He made ME do all so that I learned more. I could achieve a good score because Amar Sir forced me to do so."
Some Recent Scores:
| | | | |
| --- | --- | --- | --- |
| Riya Jain | 326 | Sana Shaikh | 325 |
| Hemant Desai | 324 | Prerna Pandey | 323 |
| Arwa Khan | 322 | Archana Nayar | 320 |
| Ranjan Yadav | 319 | Dhruv Sheth | 316 |
| Yash Patel | 316 | Sanjay Chopra | 314 |
| Aisharya Naik | 312 | Priyal Rao | 312 |
Key Features of Our GRE Prep Course
Only Four Students Per Batch
24x7 support
Unlimited one-to one Doubt Solving Sessions
Exhaustive Study Material Including GRE Official Guides
High Scoring Tips & Techniques
Difficult Questions in Verbal & Quant
Clear Concepts
Individual Attention
Highly Experienced Trainers
20+ Full length tests
Quant Module...In-depth Concept Building
All maths topics such as Permutations & Combinations (Combinatorics), Probability, Plain Geometry, Solid Geometry, Co-ordinate Geometry, Number System, Word Problems, Functions, etc. are discussed at length. We discuss short cuts and time saving techniques for Quantitative Comparison & Problem Solving questions. We discuss and implement some short cut methods to do hard GRE quant questions including in GRE Official Guides.
Verbal Module-Concepts & Techniques
Techniques to answer different types of question are discussed and difficult questions are answered using time saving techniques. We conduct a workshop for RC in which we discuss an in-depth strategy for GRE RC passages including GRE Official Guides. Finally, we do difficult GRE RC passages followed by Official Guides.
We discuss 5000 hot words for GRE keeping in mind their uses. Different shades of the meanings of the words are discussed. We have developed some techniques to tackle TC questions which we use to answer difficult questions in GRE including GRE Official Guides.
Even for Sentence Equivalence questions, we need to understand the secondary and tertiary meanings of the words. There are some techniques which we implement while doing tough Sentence Equivalence questions including GRE Official Guides.
AWA-Analysis of an Argument
We discuss a very high scoring template and practice some Argument Questions. The number of paragraphs and linking words within and across the paragraphs are very important to tackle GRE Analytical Writing section. We discuss all and implement them to get a good score for you.
Books Used For GRE
OG-Official Guide-GRE Review
OG-Official Guide-Quant Review
OG-Official Guide-Verbal Review
Nova GRE Prep Course
5LB Book of GRE Practice Problems by Manhattan
The Princwton's Review 1014 Practice Questions
Kaplan's GRE Prep Book
Barron's GRE Book
Barron's Six GRE Tests Etc...
  All About GRE-Graduate Management Admission Test
Validity of GRE Score: Five Years
Test Fee of GRE: US$ 205
Reschedule up to Four Days Before the Test: US$ 50
Cancellation up to Four days Before the Test: Half of the Test Fee
Where to Register: www.ets.org
More About Our Home Tuition/ Exclusive GRE Prep
Apart from offline group coaching and online live coaching, Global Course also provides GRE home tuition in Mumbai and Thane. Some of expert home tutors travel to students' houses to provide high-quality, high-scoring home tuition. Global Course is based at Malad West, Mumbai, India. However, our highly experienced tutors are located across Mumbai and Thane, who also go for home tuition as well.
Our expert GRE home tutors use authentic material for GRE tuition, which includes GRE Official Guides released by ETS. In the beginning of GRE home tuition course, our tutors explain the basic concepts in detail. Later on, the students are made to more difficult exercises. Finally, the GRE candidates do minimum 10 full mock tests, which our highly motivated home tutors evaluate, review and clear the doubts, thus, ensuring the maximum possible scores. Our past students have scored up to 330 in GRE through our exclusive home tuition programs.