More About Our ACT Live Online Program
Global Course provides ACT Online Live Coaching to the students across the world, especially India, The United States of America i.e. The USA and Canada. We, at Global Course, are a group of highly-skilled mentors. We start our ACT Online Live Coaching with strong fundamental concepts development. Gradually, we discuss some time-saving short-cuts so that our invaluable students may save their precious time and energy while they are appearing for ACT. We use authentic and extensive study material during our Online ACT Coaching, which includes The Official Guide released by ACT Inc. Finally, we make our students take a minimum of 10 full mock tests. These mock tests are evaluated and reviewed by our expert trainers. Thus, our students have scored up to 34 in ACT through our Online ACT Live Training Program.
ACT is a pre-requisite test for admissions to thousands of under graduate courses across hundreds of Universities across The United States and outside. Hence, it's important for Cambridge A Levels, IBDP or equivalent students in their 11 th grade to start preparing for ACT. Therefore, we provide Online Live Coaching for ACT i.e. American College Testing. Global Course has been providing high-quality and high-score oriented ACT Online Live Coaching for more than 20 years with an excellent track record. Our Online ACT Programs are held from Malad West, Mumbai, India.
ACT is conducted seven times every year i.e. in February, April, June, July, August, September and October in The USA and Canada. However, it is held only five times a year in other countries. The test is held in over 120 countries around the world where hundreds of thousands of high school students appear for ACT. Most of the universities in The United States and more than 200 universities outside The United States require ACT scores for their admissions to different under graduate i.e. UG Programs. Hence, more than a million students worldwide appear for ACT.
Our Students' Testimonials
Rajveer Dhody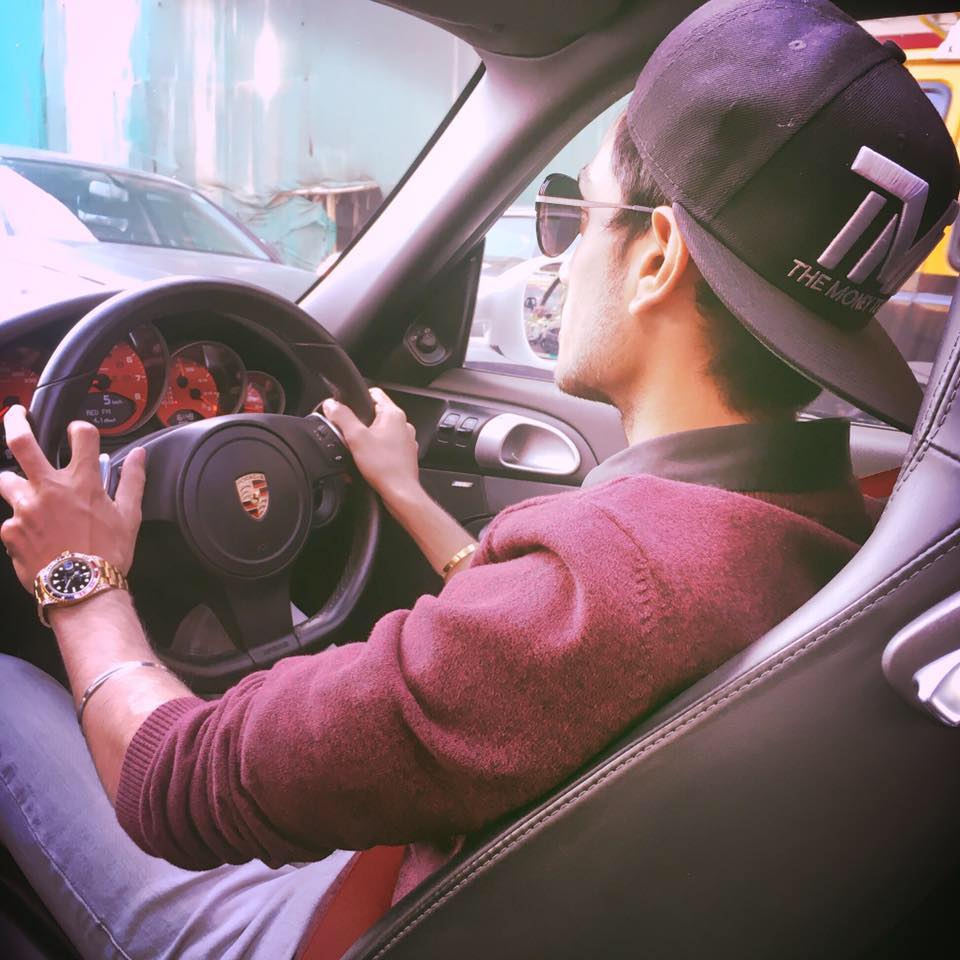 "My friend Rajat Singhania told me about Global Course and Mr. Amar Singh. He recommended Amar sir as he was much impressed by the teaching method of Amar Sir. Hence, I joined Global Course because I wanted to score good. The basics of Maths and Reading and Writing were discussed in detail and very effectively. My maths very weak, but I was made comfortable and Amar sir very patiently explained me my doubts again and again. He has a vast knowledge of the subjects he teaches. Moreover, he scheduled many doubt-solving sessions exclusively for me. Finally, when I scored well, I could not believe. Amar sir's passion for teaching, his expertise and patience proved to be a boon for me. The kind of attention and guidance I got at Global Course is unique. The mock tests were very useful."
Darsh Shetty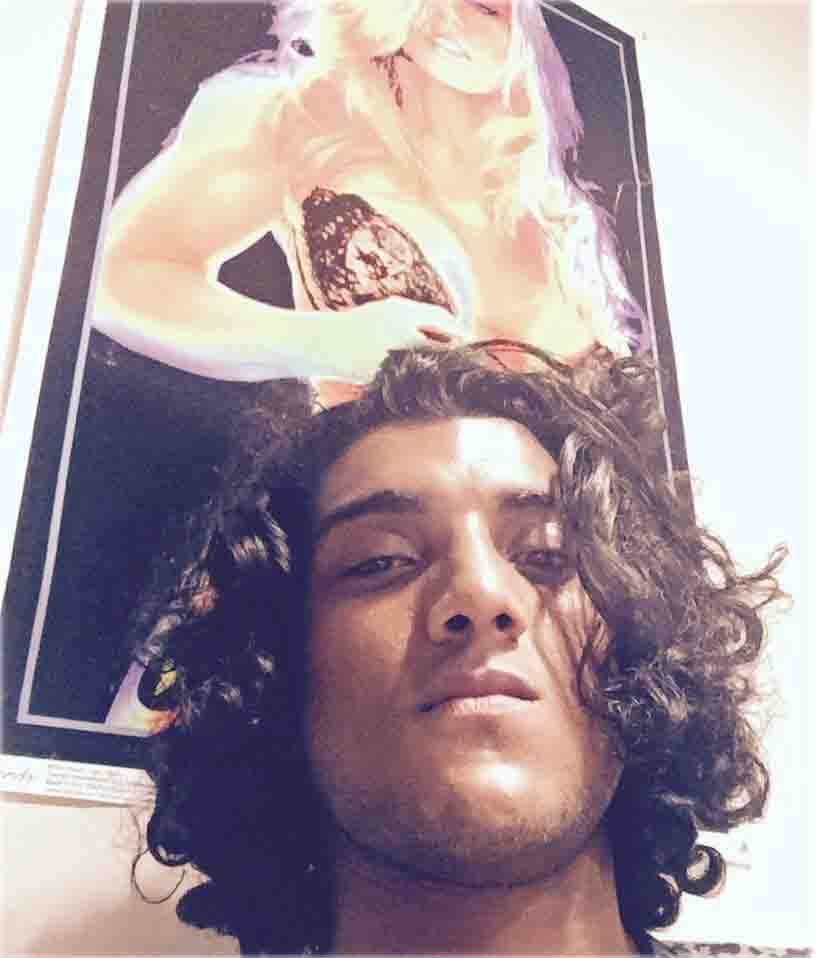 "Hi friends! This is Darsh Shetty. I did my coaching at Global Course. Amar sir gave me a very intensive schedule as I had only two months for preparation. He taught me all the topics is in detail and made sure that all of us have understood the topics. He gave us good amount of homework and followed it up so that we do all the home work without fail. The study material provided by Global Course was very effective. I liked the killer instinct displayed by Amar Singh in terms of preparation for the test. He was not satisfied until he was convinced that all of us have understood the topics at hand. Consequently, I was able to get the kind of score my highly ambitious parents wanted."