Your Journey to SAT 1500+ Starts Here...
SAT Live Online Interactive Coaching
Live Online Sessions
No Pre-recorded Video/Audio Lectures
Highly Experienced Trainer
On-the-spot Doubt Solving
Reliable Study Material & Mock Tests
Group Coaching & Exclusive Individual Training Available
Flexible Timings
SAT Live Online Prep Course
Location
Google Meet
Evershine Nagar, Malad West, Mumbai, India
Duration

Regular Course – 3 to 4 month
Intensive Crash Course-2 months

Schedule

Weekends and Weekdays Batches Available
Regular Course – twice a week, two hours each session
Intensive Crash Course – four times a week, two hours each session
Timings – Flexible

Batch Size
Two to Four Students Only
Study Material
High Scoring and authentic Study Material is shared with the Students, which includes Full Mock Tests and Official Guide
Highest Score in SAT
1560/ 1600
The Digital SAT – Structure
Reading and Writing
Mathematics
Module-1:
32-Minute Reading and Writing
25 Operational Questions & 2 Pretest Questions
35-Minute Mathematics
20 Operational Questions & 2 Pretest Questions
Module-2:
32-Minute Reading and Writing
25 Operational Questions & 2 Pretest Questions
35-Minute Mathematics
20 Operational Questions & 2 Pretest Questions
Total Number of Questions
54
44
Total Time Allotted
64 Minutes
70 Minutes
Scoring
Reading and Writing: scores will continue to be reported on a scale of 200-800 in 10-point increments.
Mathematics: scores will continue to be reported on a scale of 200 - 800 in 10-point increments.
Highlights of The New Digital SAT
There will be an in-built calculator in maths. sections
The scoring will continue to remain on a scale of 400-1600
There will be shorter Reading Passages having one question per passage
The Reading and Writing Sections will continue to have Multiple Choice Questions, MCQs.
The Mathematics Sections will have almost 75% MCQs and 25% Student-Produced Response
The scores will be released within a week, making the admission process faster
Our Students's Testimonials
Rajveer Dhody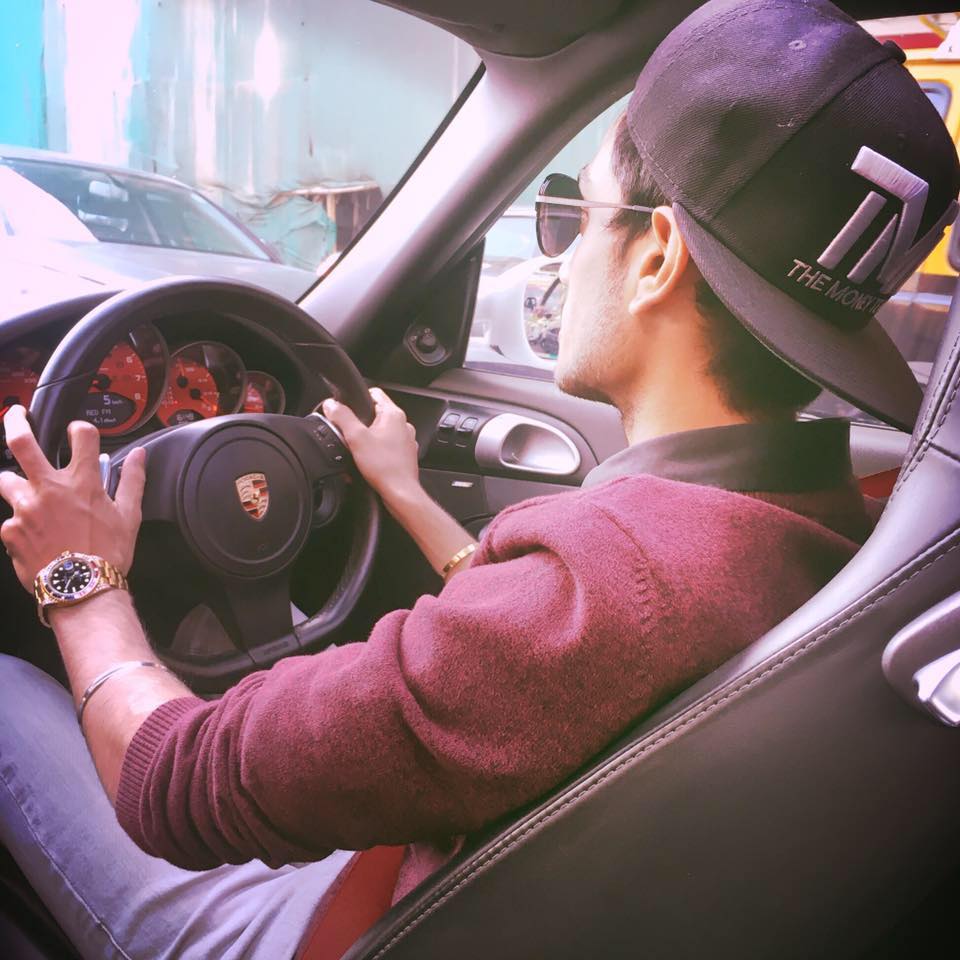 SAT Score: 1520
"My friend Rajat Singhania told me about Global Course and Mr. Amar Singh. He recommended Amar sir as he was much impressed by the teaching method of Amar Sir. Hence, I joined Global Course because I wanted to score good in my SAT. The basics of Maths and Reading and Writing were discussed in detail and very effectively. My maths very weak, but I was made comfortable and Amar sir very patiently explained me my doubts again and again. He has a vast knowledge of the subjects he teaches. Moreover, he scheduled many doubt-solving sessions exclusively for me. Finally, when I scored 1520 in SAT, I could not believe. Amar sir's passion for teaching, his expertise and patience proved to be a boon for me. The kind of attention and guidance I got at Global Course is unique. The mock tests were very useful."
Darsh Shetty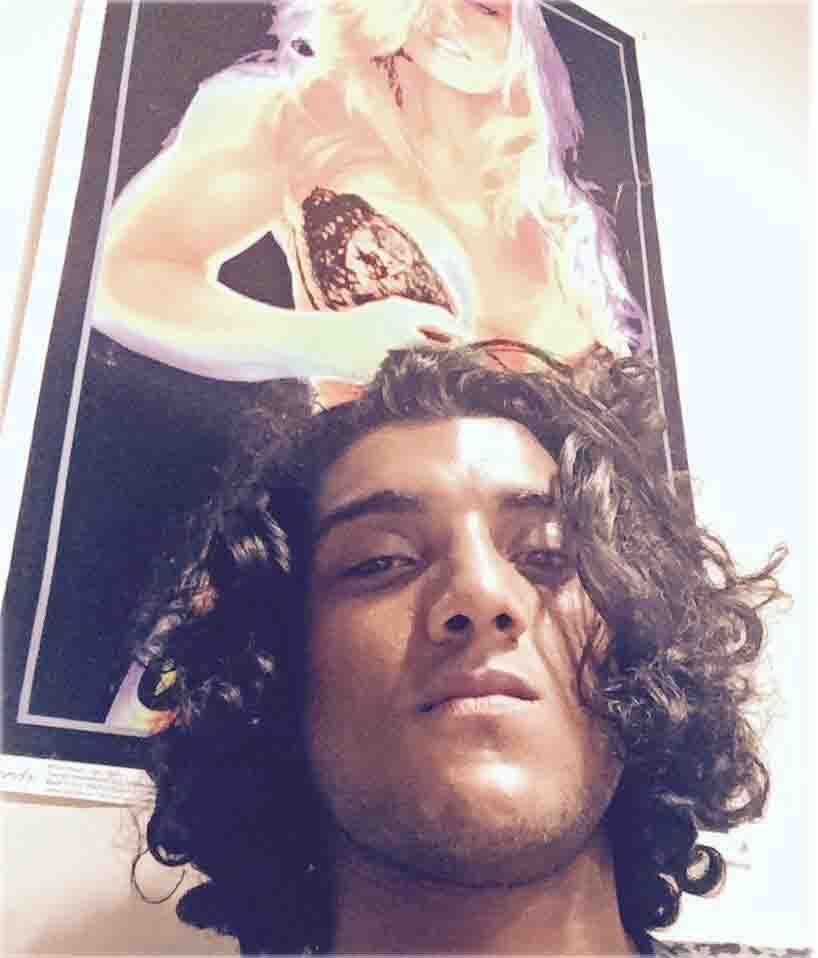 SAT Score: 1510
"Hi friends! This is Darsh Shetty. I did my SAT coaching at Global Course. Amar sir gave me a very intensive schedule as I had only two months for my SAT. He taught me all the topics is in detail and made sure that all of us have understood the topics. He gave us good amount of homework and followed it up so that we do all the home work without fail. The study material provided by Global Course was very effective. I liked the killer instinct displayed by Amar Singh in terms of preparation for the test. He was not satisfied until he was convinced that all of us have understood the topics at hand. Consequently, I was able to get the kind of score my highly ambitious parents wanted."
Sashwat Singh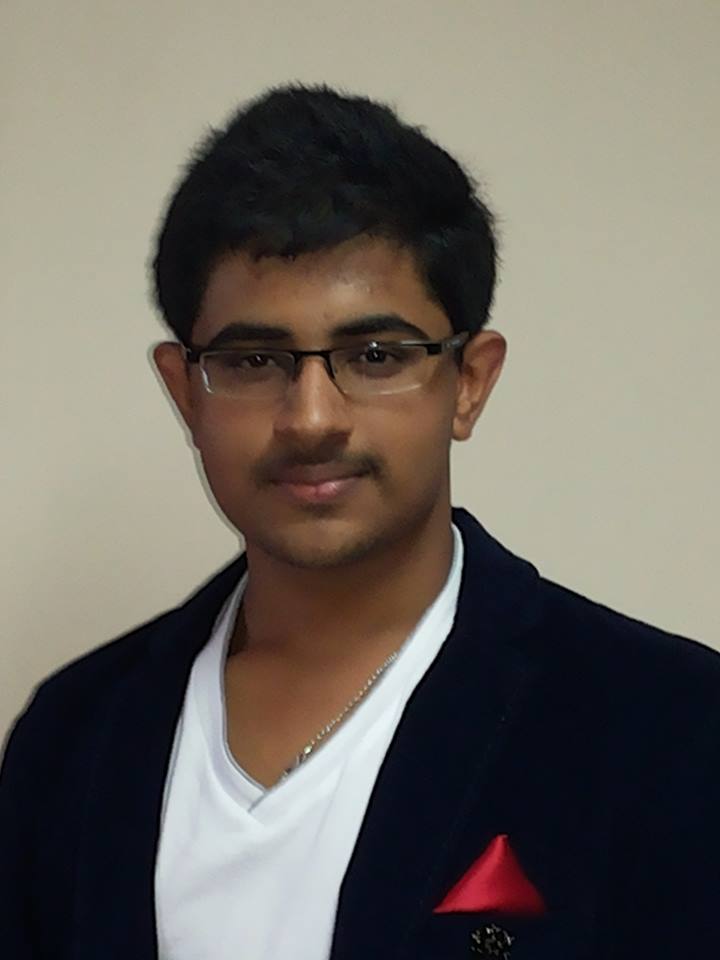 SAT Score: 1480,  studying engineering at Virginia Tech University.
First of all I want to thank Global Course and Amar sir for continuous support extended to me. Amar sir's approach and experience is precious. The way he makes all the topics easy to understand was quite helpful to me.
Amarjiit Pandde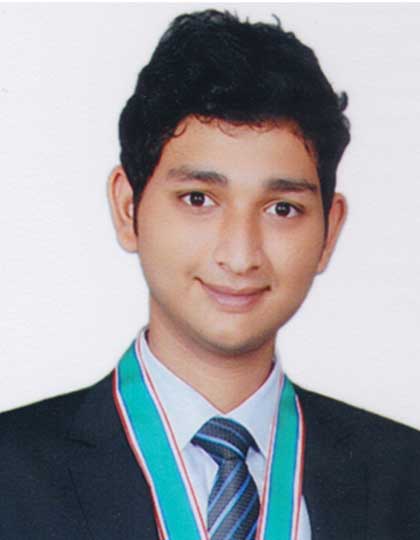 SAT Score: 1460
My experience with Global Course was Amazing. Amar Sir trained me for SAT and TOEFL. Also the teaching approach was customised to my pace of learning. Amar sir is very supportive and has in-depth knowledge of the subject.
Recent SAT Scores:
| | | | |
| --- | --- | --- | --- |
| Saurabh Kajale | 1510 | Palak Somani | 1480 |
| Atharva Surti | 1510 | Rhea Choksi | 1470 |
| Ojasvee Gupta | 1510 | Parthav Gupta | 1470 |
| Preet Karveer | 1500 | Arnav Gupta | 1460 |
| Tanmey Solanki | 1490 | Sanjit Gada | 1410 |
Key Features of Our SAT Prep Course
Only Four Students Per Batch
24x7 support
Unlimited one-to one Doubt Solving Sessions
Exhaustive Study Material Including SAT Official Guides
High Scoring Tips & Techniques
Tough Questions in Reading & Writing and Maths
Clear Concepts
Individual Attention
Highly Experienced Trainers
20+ Full length tests
Quant Module...In-depth Concept Building
All maths topics such as Algebra, Arithmetic, Word Problem, Counting & Probability, Plain Geometry, Solid Geometry, Co-ordinate Geometry, Number System, Functions, etc. are discussed at length. We discuss short cuts and time saving techniques in difficult and time taking questions.
Reading & Writing-Concepts & Techniques
We discuss 100 grammar rules spread over ten topics such as Verb Tense, Subject Verb Agreement, Modifiers, Parallelism, Idioms and Phrases, Pronouns, etc. and we do Writing exercises on those topics implementing the rules learnt. Finally, high difficulty level questions are discussed using time saving techniques.
Reading - Evidence Based Reading
Techniques to answer different types of question are discussed and difficult questions are answered using time saving techniques. We conduct a workshop for RC in which we discuss an in-depth strategy for SAT RC passages including SAT Official Guide. Finally, we do difficult SAT RC passages followed by Official Guide.
Books Used For SAT
Collegeboard Official Guide-10 Full Tests
Barron's New SAT Book
Barron's New SAT Reading Workbook
Barron's New SAT Maths Workbook
Princetons SAT Book
Kalpan's SAT Book
Why Global Course?
It is our responsibility to make our students score beyond their limits. We do so by pushing the students' limits. We monitor the students' progress throughout the training period. We give them periodical tests to check their progress. We analyse the students' weak areas and work on those areas. The Trainers and the counsellors always remain with our students i.e. in the classes, on skype, e-mail, phone, etc. The students can discuss their doubts on our blog also. So, the whole team of Global Course is working for our precious students...
The Trainers' Profile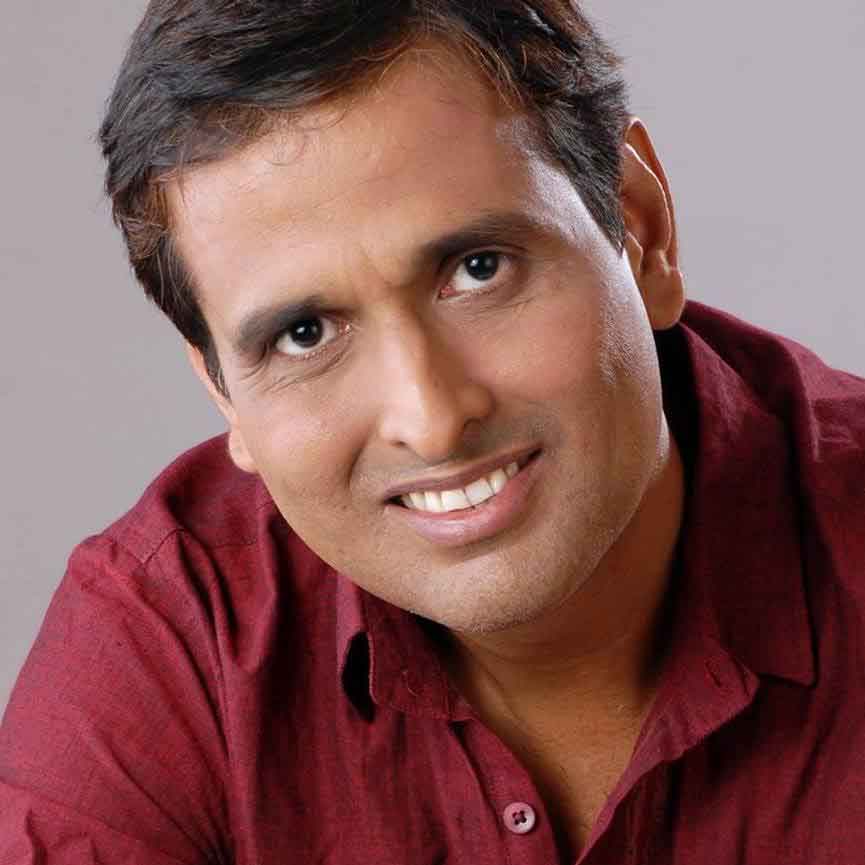 The training is provided by a very dedicated team of trainers headed by Mr. Amar Singh who hold his forte in SAT Training. He has a long experience of training of almost 20 years now and has an excellent track record. Training. Our students have scored up to 1520 in SAT.
  All About SAT-Graduate Management Admission Test
Validity of SAT Score: Five Years
Test Fee of SAT: US$ 46, With Essay US$ 60
Reschedule the Test: US$ 29
Where to Register: www.collegeboard.org
More About Our SAT Live Online Course
SAT i.e. Scholastic Assessment Test is conducted by College Board at more than seven thousand test centers across almost 170 countries. Over three million students appear annually for SAT globally. More than five thousand universities and colleges across the globe consider SAT score for admissions to undergraduate programs. However, majority of the SAT takers have The USA on their minds.
At Global Course, we provide online live coaching for SAT. Situated at Malad West, Mumbai, India, Global Course has been providing SAT online coaching in small batches of four students only. The online live classes are normally held through Google Meet. Since our batch size is small, we are able to ensure individual attention and high scores. Our students of SAT online coaching have been so far able to secure up to 1560 in SAT. It's the result of proper concept building, authentic evaluation and timely doubt solving by the panel our expert mentors.
We schedule our SAT online live classes in the evenings to ensure the convenience of the students. At a normal pace, our SAT live online course lasts for three to four months. However, we arrange intensive crash course as and when required. Thus, we complete the whole course in five weeks. Apart from our SAT online coaching schedule, we also create and execute tailor-made SAT online programs for our invaluable students. Our students take minimum ten full timed mock tests in real conditions. These tests are evaluated and reviewed and doubts are solved by our expert mentors. Global Course also has tie – ups with numerous reputed international schools to train their students for SAT online. Thus, we have been mentoring hundreds of students providing them live online SAT coaching.
SAT i.e. Scholastic Aptitude Test is a world renowned examination required to be taken by the candidates desirous of taking admission to more than 12,500 bachelor programmes offered by more than 10,000 universities and institutions throughout the world. SAT is conducted by Collegeboard. The test is conducted five times every year. One can make all the five attempts in a year.