Scoring
The total marks in CAT examination is 300. For each correct answer, 3 marks is allotted and for each wrong answer, one mark is deducted. There is no negative marking for unanswered questions and non-MCQs. An on-screen basic calculator is available for students.
More About Our CAT Live Online Program
Global Course provides live online coaching for CAT i.e. Common Admission Test, which is conducted by IIMs, namely Indian Institute of Management. CAT is a computer – based test, which is held at hundreds of designated test centers across more than 150 cities in India. Lakhs of students take CAT every year, which a basic requirement of IIMs and other reputed business schools for their various management courses. There is a cut – throat competition among the CAT takers in India. Hence, we understand the scale on which the students have to be prepared. Hence, live online CAT coaching is provided by our expert trainers from Malad West, Mumbai, India.
The syllabus CAT is very extensive. Therefore, for our online live CAT classes, we have expert mentors for different subjects such as Quantitative Ability, Logical Reasoning, Data Interpretation, Verbal Ability & Reading Comprehension i.e. Quants., LR, DI and VARC respectively. First, fundamental concepts are developed in each subject by our respective expert mentors. Thereafter, we make our students do timed exercises of higher difficulty levels. Towards the end of our CAT online classes, we give our students extensive test series, which are done in real exam conditions. These full CAT mock tests are evaluated, reviewed and doubts are cleared by our expert trainers. We use very extensive and authentic study materials to prepare well our CAT students online.
At Global Course, we keep the timings flexible to suit the need of students with different needs and make exclusive schedules as well to ensure the convenience of our precious students. Scores of our students of our online CAT coaching are selected by different IIMs and other premium business schools. And we are working harder with our students to better our performance.
Our Students' Testimonials
Rajveer Dhody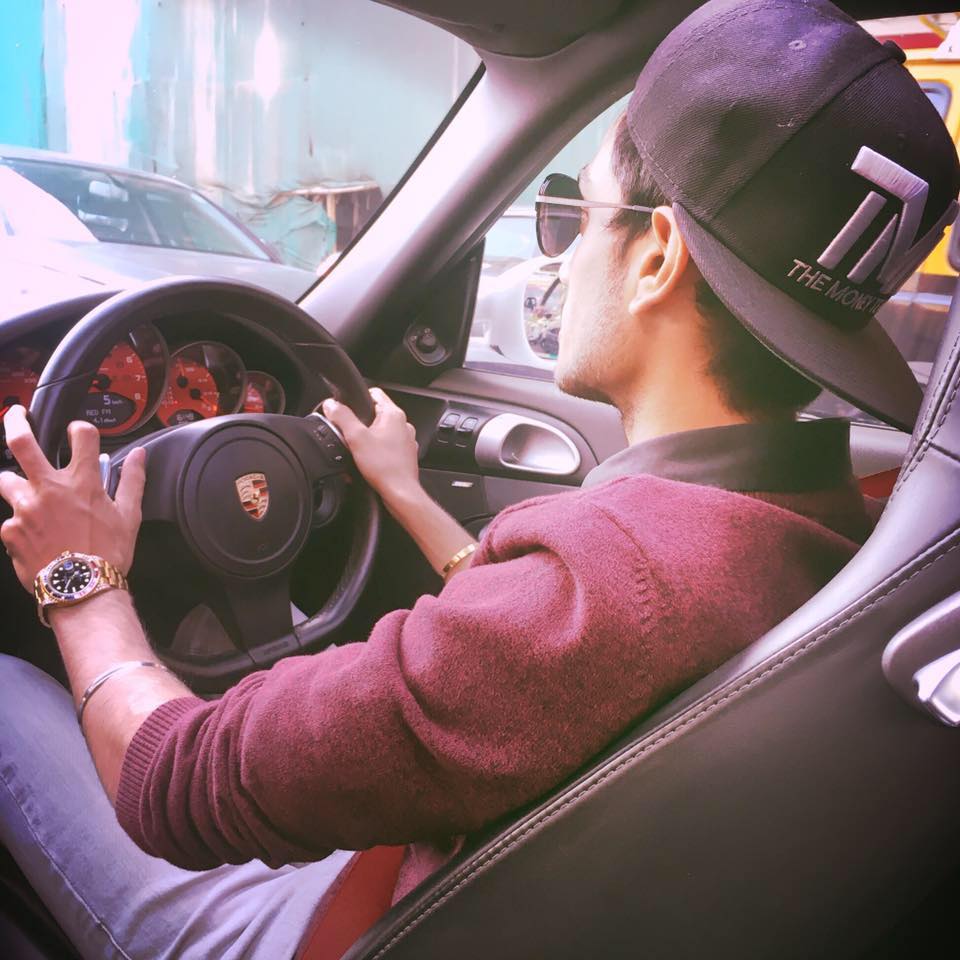 "My friend Rajat Singhania told me about Global Course and Mr. Amar Singh. He recommended Amar sir as he was much impressed by the teaching method of Amar Sir. Hence, I joined Global Course because I wanted to score good. The basics of Maths and Reading and Writing were discussed in detail and very effectively. My maths very weak, but I was made comfortable and Amar sir very patiently explained me my doubts again and again. He has a vast knowledge of the subjects he teaches. Moreover, he scheduled many doubt-solving sessions exclusively for me. Finally, when I scored well, I could not believe. Amar sir's passion for teaching, his expertise and patience proved to be a boon for me. The kind of attention and guidance I got at Global Course is unique. The mock tests were very useful."
Darsh Shetty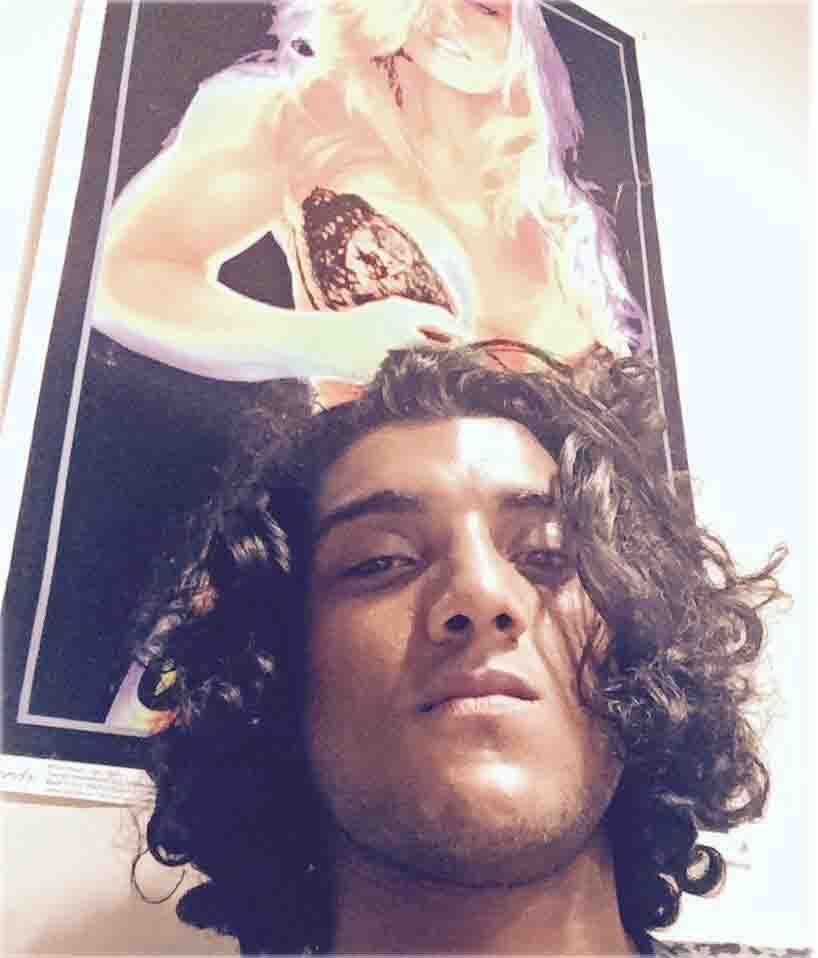 "Hi friends! This is Darsh Shetty. I did my coaching at Global Course. Amar sir gave me a very intensive schedule as I had only two months for preparation. He taught me all the topics is in detail and made sure that all of us have understood the topics. He gave us good amount of homework and followed it up so that we do all the home work without fail. The study material provided by Global Course was very effective. I liked the killer instinct displayed by Amar Singh in terms of preparation for the test. He was not satisfied until he was convinced that all of us have understood the topics at hand. Consequently, I was able to get the kind of score my highly ambitious parents wanted."