We also provide online live coaching for SAT, GMAT, GRE, TOEFL & IELTS.
Our online training involves one to one live interactive sessions on Skype, etc.
Flexible timings and crash course available.
You may contact us through WhatsApp on +91 9322103387 or +91 7208133997 .

Click on the link below for further details...


| | |
| --- | --- |
| Examination | Duration |
| SAT | 40 hours i.e. ten weeks twice a week. |
| GMAT | 40 hours i.e. ten weeks twice a week. |
| TOEFL | 20 hours i.e. five weeks twice a week. |
| IELTS | 20 hours i.e. five weeks twice a week. |
| GRE | 40 hours i.e. Ten weeks twice a week. |
Why Global Course...
It is our responsibility to make our students score beyond their limits. We do so by pushing the students' limits. We monitor the students' progress throughout the training period. We give them periodical tests to check their progress. We analyse the students' weak areas and work on those areas. The Trainers and the counsellors always remain with our students i.e. on skype, e-mail, phone, etc. The students can discuss their doubts on our blog also. So, the whole team of Global Course is working for our precious students...
The training is provided by very dedicated trainers including Mr. Amar Singh who hold his forte in GMAT, SAT and GRE Training. He has a long experience of training of almost 20 years now and has an excellent track record...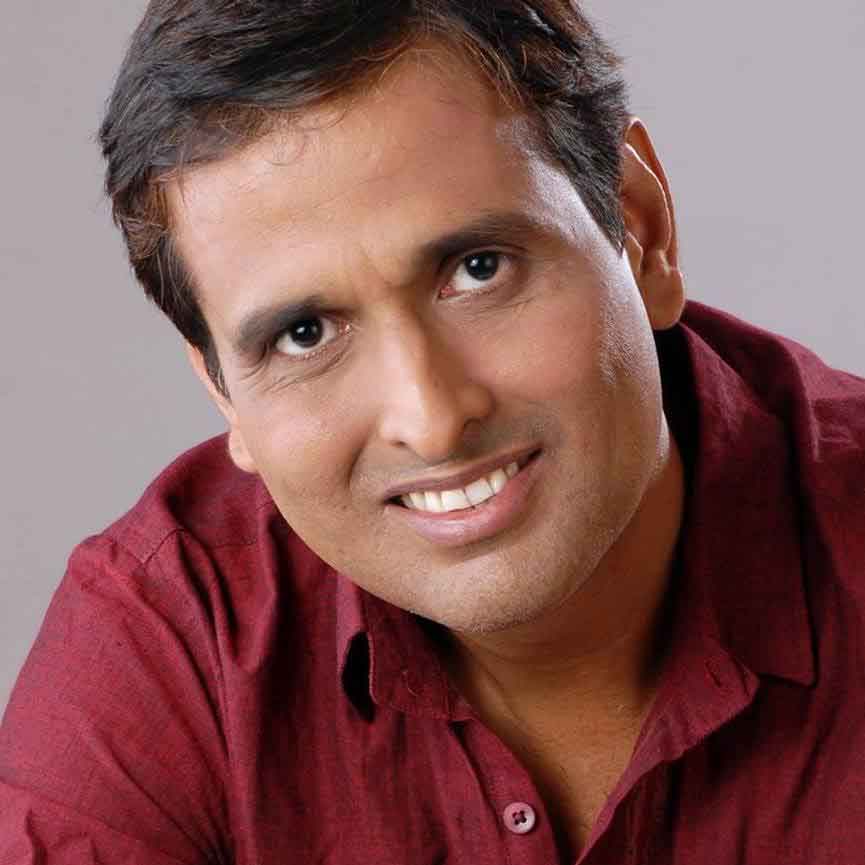 Disclaimer: All test names are registered trademarks of their respective owners. None of the trademark holders is affiliated with Global Course or this website. Test names and other trademarks are the properties of their respective trademark holders.